Frankfurt University of Applied Sciences, Germany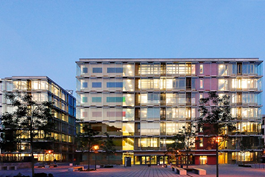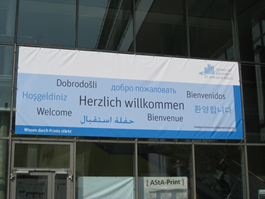 Located in Germany's principal international airport hub and bustling business centre, the Frankfurt University of Applied Sciences is a state university with a history of successful practice-oriented, yet academically sound study programmes.
Founded in 1971, Frankfurt University of Applied Sciences now consists of four faculties: Architecture, Engineering, Business and Law, and Health and Social Work. 250 full-time professors and part-time teaching staff, chosen for their relevant professional experience as well as their academic qualifications, guarantee that our students receive a top quality training. They are complemented by 700 administrative staff, who, for instance, support students throughout the application process and in their day-to-day dealings with the university, or see to it that the implemented quality management translates into thoroughly monitored, and constantly improved programme delivery.